Medical Supply Store in Chandler
Chandler's largest home medical supply and home medical equipment retail showroom. We serve the communities of Chandler, Gilbert, Tempe, and Ahwatukee. We believe everyone deserves to live independently at any age, and our consultative and empathetic approach is designed to make medical equipment easy — one person, one solution, one community at a time.
Chandler Address
2190 W. Chandler Blvd, Suite 10
Chandler, AZ 85224
Store Hours
Monday – Friday
8:00am – 6:00pm
Saturday
9:00am – 4:00pm
Sunday
CLOSED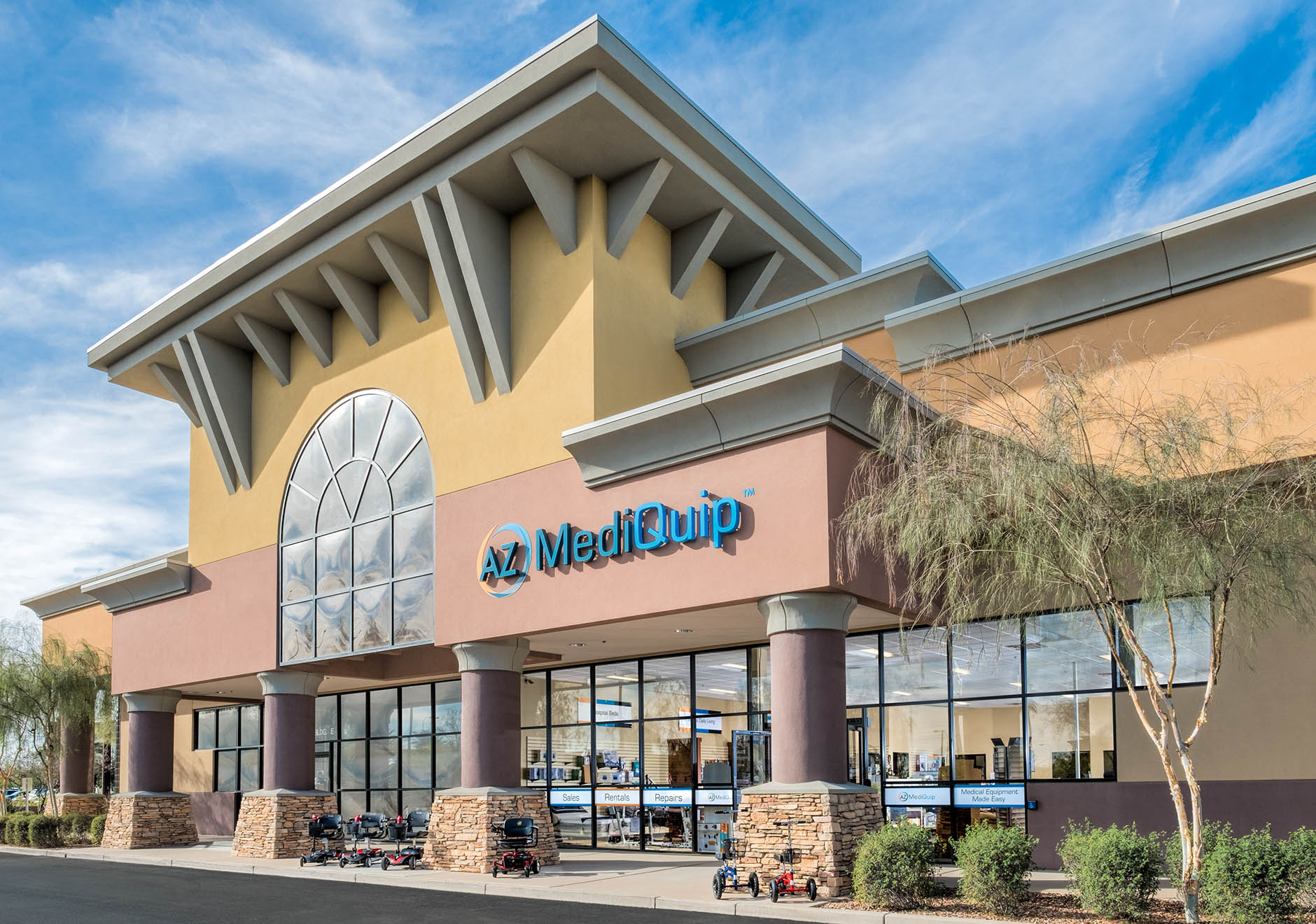 Greetings From AZ MediQuip In Chandler
Our medical supply store in Chandler offers a retail showroom featuring hundreds of home medical supplies. Our inventory is in stock, on display, and ready for you to see, try, and buy. Our in store inventory boasts a wide selection of power reclining lift chairs, home hospital beds, bath chairs, commodes, toilet seat risers, power chairs, mobility scooters, Hoyer-style lifts, walkers, manual wheelchairs, CPAP/BPAP equipment, portable oxygen concentrators, home oxygen concentrators, cold therapy, knee CPR, compression socks and other garments, aids to daily living (reachers, diagnostic equipment, dressing aids, etc.) and much, much more.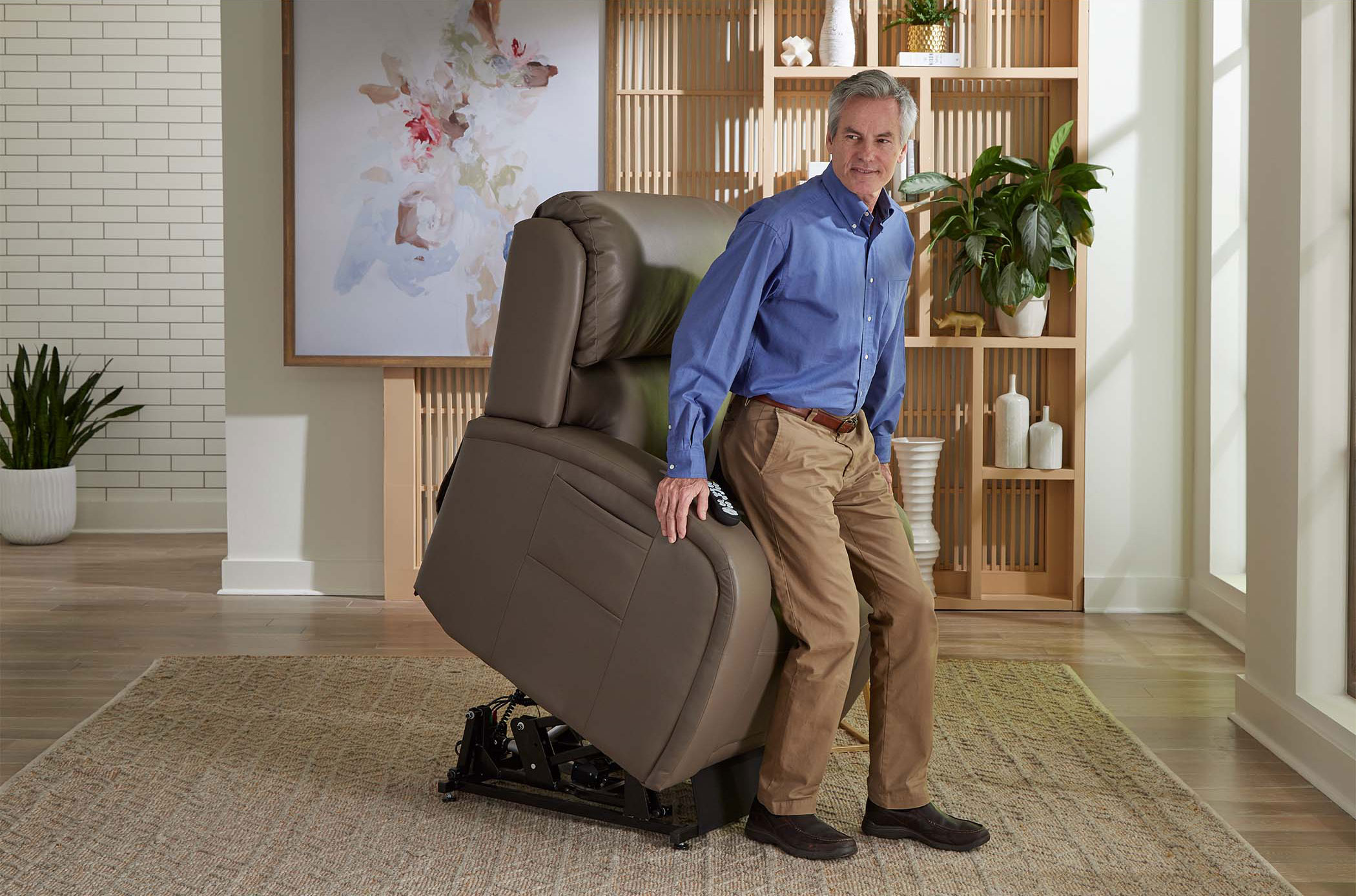 We Offer an Extensive Selection of Medical Equipment for Rent
Chandler AZ MediQuip Reviews
FAQs for Our Medical Supply Store in Chandler
Do you rent products at your Chandler Store?
AZ MediQuip Pro
2023-09-21T09:02:34-07:00
Yes, we do. See our rentals here.
Community Partnerships