Arizona's Largest Retailer of Home Medical Equipment
AZ MediQuip is a Arizona's largest retailer of home medical equipment and supplies. Since 2011, we've fulfilled your medical equipment needs as easily and quickly as possible. Our retail locations in Phoenix, Scottsdale, Chandler, Mesa, Peoria, and Goodyear service the greater Phoenix area. Our Prescott Valley location serves the greater Prescott area and our Oro Valley location serves the greater Tucson area. We are open to the public six days per week and have an incredible range of home medical equipment and supplies on display for purchase complimented by a large selection of rental equipment. AZ MediQuip also offers repair services, equipment delivery, and in-home installation. We work closely with individuals, families, and healthcare professionals to provide tailored solutions for your needs.
We make medical equipment easy — one person, one solution, one community at a time.
AZ MediQuip has the largest showrooms in Arizona. We provide fully assembled, functional medical equipment so you can try before you buy. Our experienced and well-trained team will take the time to actively listen and gain a better understanding of your unique healthcare needs. We understand that most of our clients have no experience or prior knowledge of home medical equipment, so we take time to describe and demonstrate products and how they will assist you or your loved one. Our attention to detail and helpful demeanor is what sets AZ MediQuip apart from the competition.
Whether your need is to purchase, rent, install, or have equipment serviced, AZ MediQuip helps minimize the stress involved in making home medical equipment decisions. Our team provides exceptional product knowledge and is committed to making the medical equipment buying and renting process easier than ever. Get in touch with us today so we can understand your situation and provide informed advice to resolve your medical equipment needs.
We offer a wide range of medical equipment for rent. Our rental fleet features the same top-quality equipment sold in our stores, rented on a weekly or monthly basis. Expect exceptional service and support throughout your rental period. We offer comprehensive instructions on how to set up the equipment and use it effectively. Our trained professionals will walk you through the process, ensuring you feel confident and comfortable operating the equipment.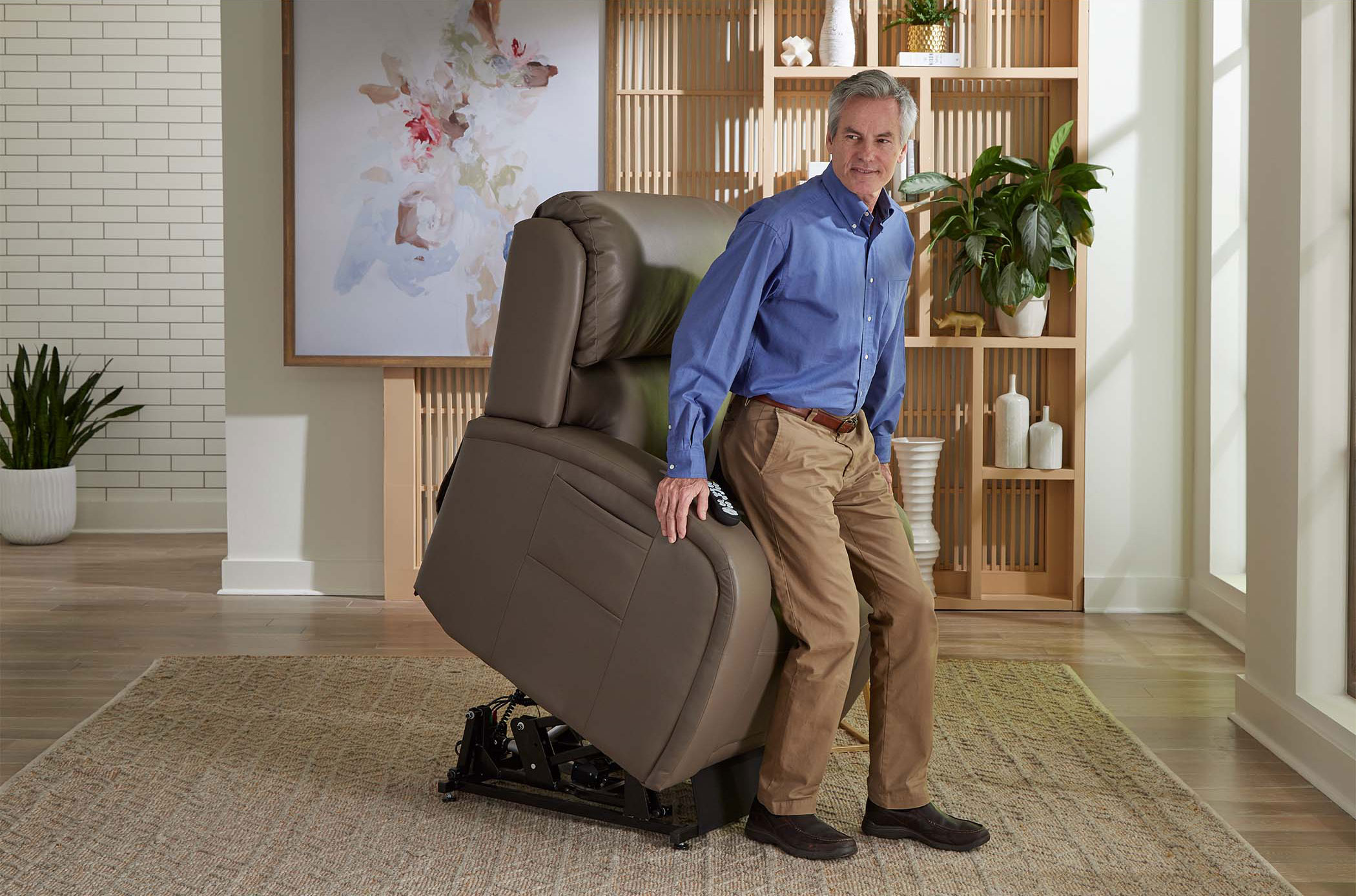 We Offer an Extensive Selection of Medical Equipment for Rent
Eight Convenient Locations Across Arizona
Open Six Days a Week
Mon – Fri 8am – 6pm
Sat 9am – 4pm