Medical Equipment Stores
AZ MediQuip stands out as a premier destination for home medical equipment stores in Arizona, with multiple conveniently located stores dedicated to making your healthcare journey seamless. Our commitment to convenience begins with our extensive in-store inventory, showcasing a diverse range of medical equipment thoughtfully arranged for you to explore. From power reclining lift chairs to home hospital beds, bath chairs, mobility scooters, and more, our fully assembled and functional displays allow you to see, try, and buy with confidence.
What sets AZ MediQuip apart is our customer-centric approach. Our knowledgeable and empathetic retail associates are ready to actively listen, understand your unique healthcare needs, and guide you through the selection process. We recognize that many of our clients may be unfamiliar with home medical equipment, and that's why we take the time to describe, demonstrate, and ensure you make informed decisions.
Medical Equipment Stores Serving Arizona Since 2011
AZ MediQuip goes beyond just retail. We offer rental services, repair solutions, equipment delivery, and in-home installation, collaborating closely with individuals, families, and healthcare professionals to deliver personalized solutions. Our goal is to alleviate the stress associated with home medical equipment decisions, providing not only products but also exceptional service.
Whether you're looking to purchase, rent, or seek expert advice, AZ MediQuip is your trusted partner. Our team's dedication to product knowledge and customer satisfaction makes navigating the medical equipment landscape easier than ever. Step into one of our stores today to experience the AZ MediQuip difference, where understanding your situation and providing informed advice are at the heart of what we do. Your well-being is our priority, and we are here to help you find the perfect solution for your medical equipment needs.
Eight Convenient Medical Equipment Stores Across Arizona
Shop our convenient medical equipment stores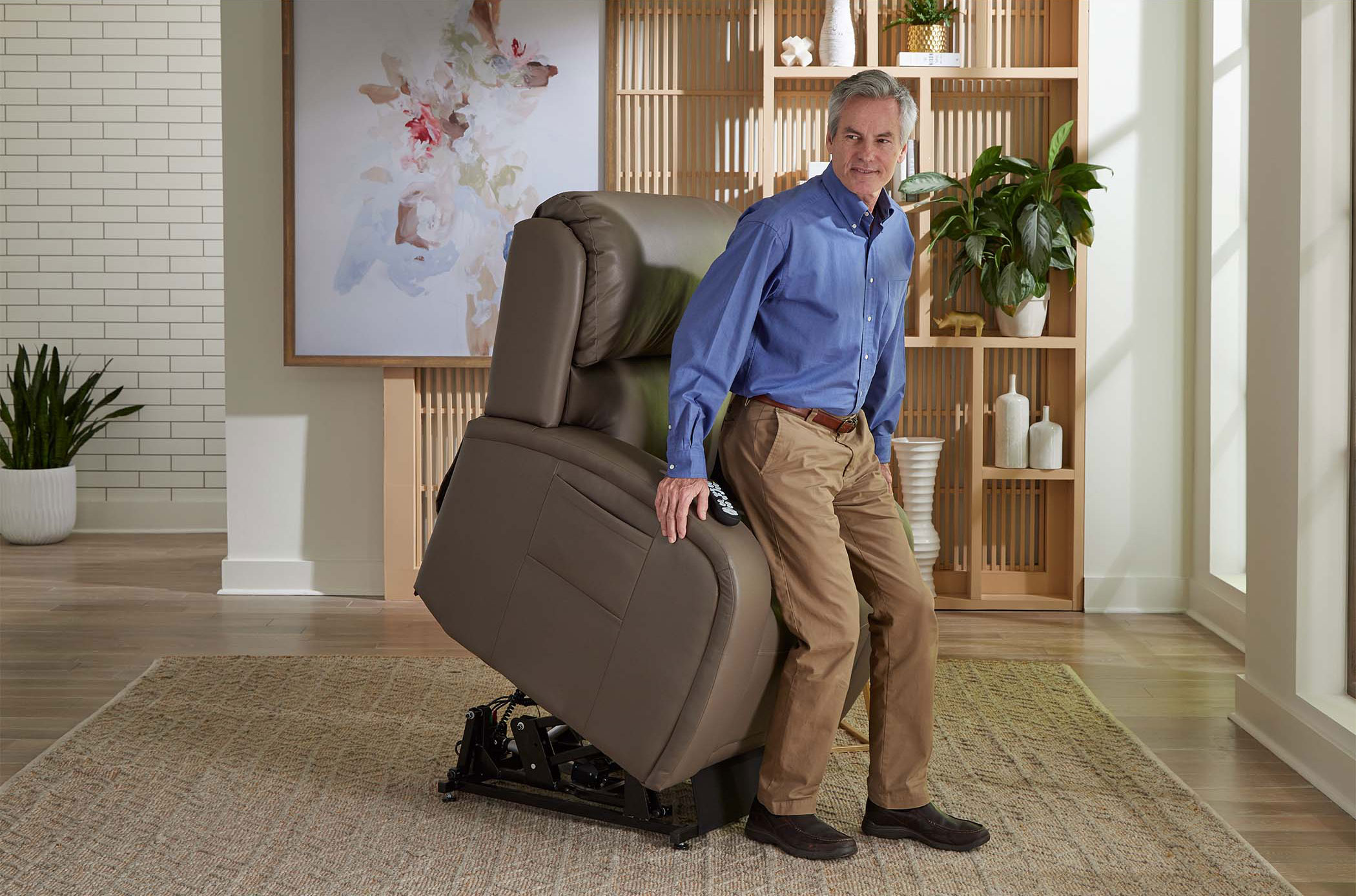 We Offer an Extensive Selection of Medical Equipment for Rent